Company Profile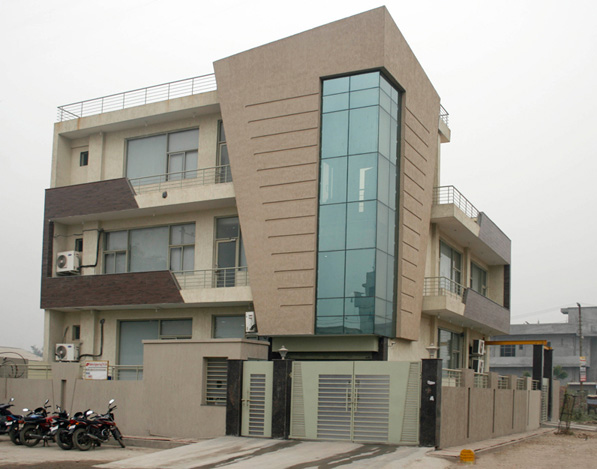 Science is driven by precision and accuracy. Thus, measuring instruments play a pivotal role in various spheres of science and allied industries. Banbros Engineering Pvt. Ltd. is a name which has given new dimensions to the measuring instrument industry. We are a leading manufacturer, exporter, trader, supplier, importer and distributor of the widest possible range of Measuring Instruments and Meteorology Instruments. A major chunk of our product range is imported from reputed markets worldwide.
Our measuring and metrological product catalog includes products like Profile Projectors, Tool Maker Microscopes, Stereo Zoom Microscopes, Micro-photography Equipments, Measurement Software, Image Analysis Systems, Micro-structure Analysers, Specimen Preparation Equipments, Abrasive Cut Off Machines, Polishing Machines, Hot Mounting Presses, Vickers Hardness Testers, Micro Vickers Hardness Testers, Rockwell Hardness Tester, Brinell Hardness Tester, Measuring Microscope, Hydraulic Universal Testing Machines, Metallurgical Consumables, and Metallurgical Microscopes.
The quality and precision that our measuring equipments offer have made us stand apart from various others. Since our inception in the year 1996, we have been serving the nation and various countries worldwide with a vast range of quality measuring instruments. Today, Banbros Engineering Pvt. Ltd. is a name that defines distinct quality and perfection.
We consistently strive to create a bright future for our enterprise with commitment to first class corporate image, excellent product quality and high objectives dedicated to serving our customer's needs.


Quality
Measuring instruments offer accuracy and precision, and to maintain high functionality of these products like as Digital Microscope, we implement stringent quality checks at all levels of our operations. Each instrument and equipment is subjected to rigorous quality checks in accordance with the international quality standards.
Thus, we believe in offering our clients with the best products and superior quality at competitive prices. Our working methodologies have fetched us great accolades from all over the globe and we wish to continue in a similar fashion by incorporating newer technologies and providing our customers with all that is latest in the industry.


Infrastructure
We owe our success to the strong foundation that our infrastructure has provided us with. Outfitted with the latest machines and gadgets, our manufacturing setup enables us to carry out each task and industrial challenge with the utmost efficiency and perfection. Competent technicians, skilled engineers, research analysts, and many others support the company and put in their best efforts to take the company to greater heights.


Value
Our greatest asset is our customer and we treat one and all as they are the only one for us!!


Versatility
At Banbros we don't push our ideas on to the customers rather we assist in evaluation, and provide them, of what they actually want.


Performance
In all there are only three measurements that tell us nearly everything we need to know about any organization's overall performance: employee engagement, customer satisfaction and cash flow.
It goes without saying that none of the company, small or large, can win over the long run without energized employees who believe in the mission and understand how to achieve it.